The unique flavor of Brazil inside your cup of coffee!
Don't miss the chance of tasting the great Brazilian flavor at every bite or sip. You'll love it!
I WENT FOR HAPPINESS AND CAME BACK WITH A CUP OF COFFEE
Why you should try Brazil's savories
THE BEST COFFEE AT THE BEST PLACE
Imagine drinking coffee and at each sip you feel like drinking the best drink of your life. You'll feel like that here at Café com Leite, in our cozy and lovely place!
THE PERFECT SNACK FOR YOUR DAILY LIFE
We have perfect options for your day. Make your day better with a yummy snack made with love!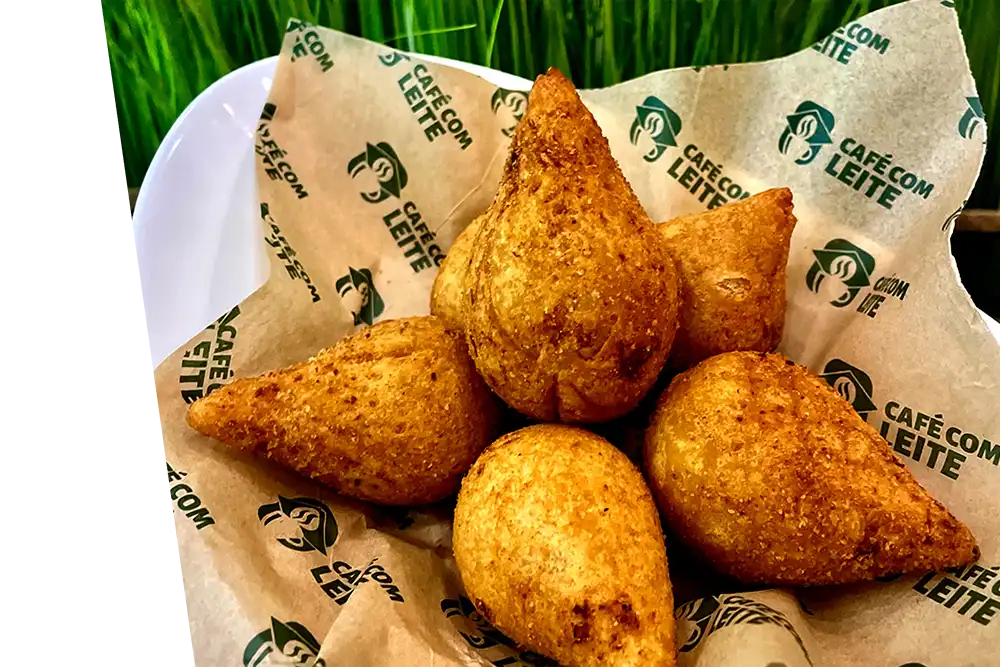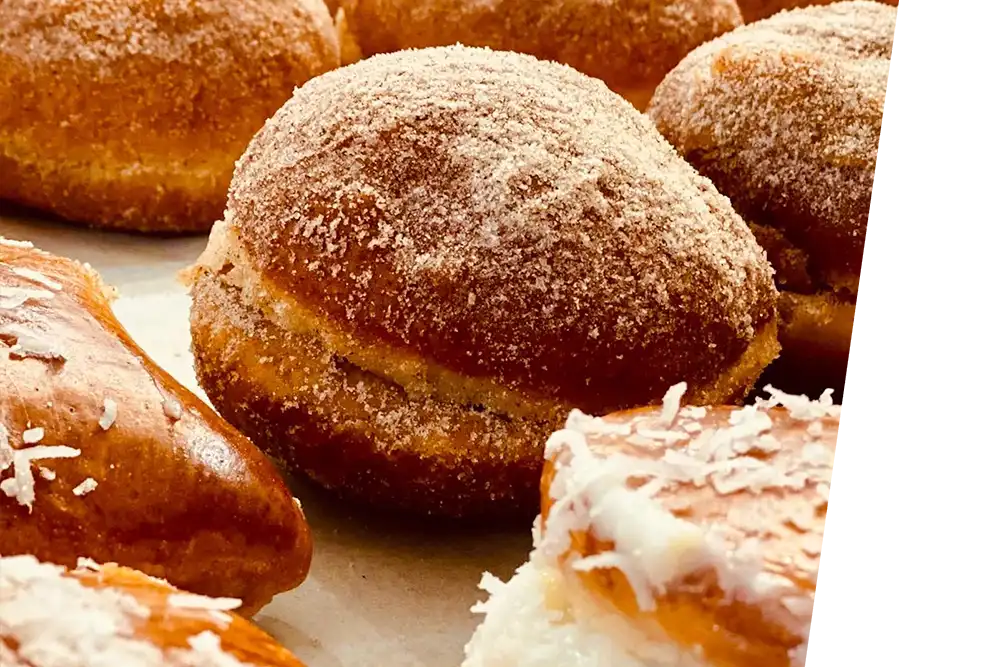 SWEETEN YOUR LIFE WITH OUR DESSERTS
Make your meals more specials with our delightful desserts. Let us make you fall in love with our Brazilian flavors!
Everyday we offer a different lunch special. Always a staple of the Brazilian culinary. Check out Instagram Stories to see what's today's special!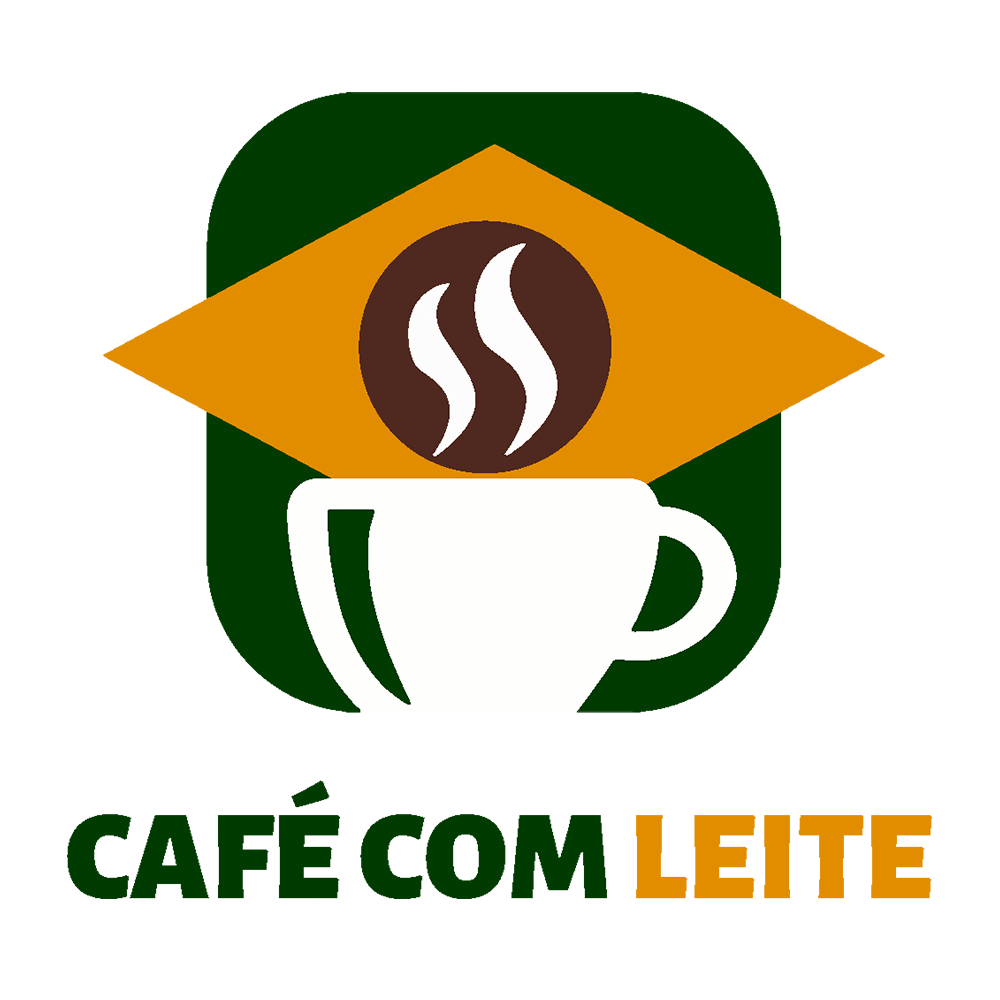 Michel and Helena from Brazil and Colombia, long-time residents of Phoenixville, PA. Michel's hometown of Mina Gerais known for their gastronomy and Pao de queijo and Helena's passion for food and health. They took a leap of faith and made their dream a reality by opening the first Brazilian food establishment in Downtown Phoenixville, Café Com Leite! Not only a coffee shop, but a bakery with a health twist, Catering to all pallets and dietary needs! With gluten-free, nutritious, and delicious food made authentically from Brazil's best ingredients and superfoods!
Mon-thurs: 7am-4pm | Fri-sun:7 am-5 pm
Tire suas dúvidas por e-mail